Great Food,  Fine Wine & crafted cocktails
(510) 527-5383
(510) 524 2118
 

T

he Best OF
 Brunch & Cocktails

 
 CATERING SERVICES AVAILABLE
Solano Junction is pleased to offer our venue for Private Events, Restaurant buyouts, holiday party, baby shower, birthday party. 
We Continue To Build On That History…
We are honored to carry on and take over the breakfast spot legacy at 1499 on solano ave in Albany, CA in July of 2020 and with the change of ownership came the name change, 'Solano Junction' starting a new page. While the name reflects our mission of making this gathering place for all the residents nearby to come in for a casual meeting and eating.
The new team came up come up with creative changes for breakfast, brunch and dinner along with continuing the old menu specials with a better twist on it.  Rest assured we will continue to provide excellence.  It's a change we can all feel good about!
Organic Coffee and espresso from our local McLaughlin coffee roaster and Organic Teas selection from Mighty Leaf
Solano Junction is now proudly serving healthy options, Organic Eggs, Organic Mixed Greens,
Free range chicken
AND
HAND CRAFTED COCKTAILS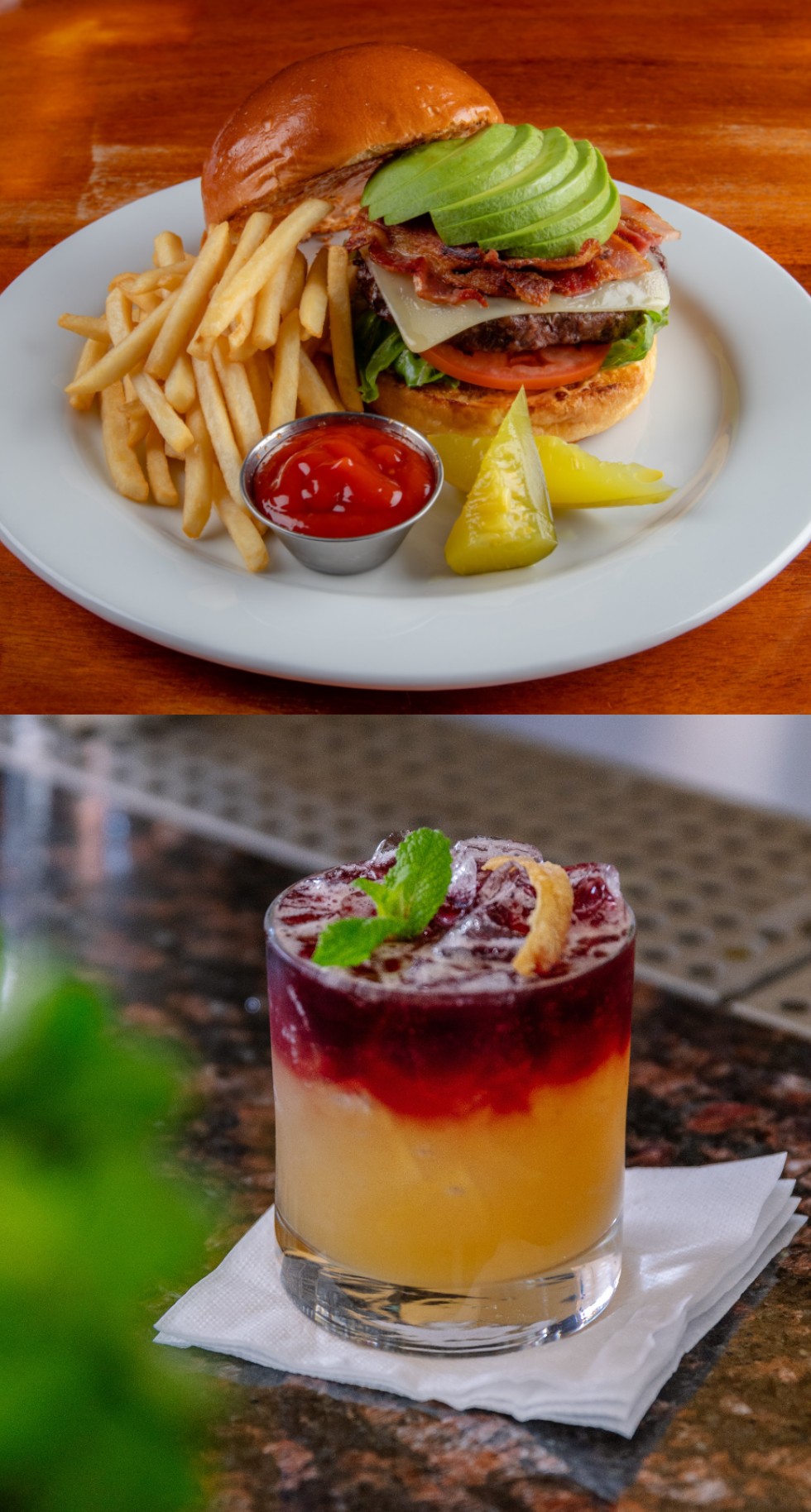 Have a Question or Comment?
Please leave us your contact information with any questions or comments, and someone will get back to you.
BREAKFAST/BRUNCH (EVERY DAY)
8:30am -2:30pm (Monday to Friday)
8:30am – 3:00pm (Saturday & Sunday)
DINNER : Closed until further notice