Great Food,  Fine Wine & crafted cocktails
(510) 527-5383
(510) 524 2118
We Continue To Build On That History on Solano ave
The original Sunny Side Cafe was established in 2004. We are honored to carry on and take over Sunny Side Up in Albany, CA in July of 2020 and with the change of ownership came the name change, 'Solano Junction' starting a new page. While the name reflects our mission of making this gathering place for all the residents nearby.
With as little change as possible to the menu or the quality of food, we continue to build on that history.  The new team came up come up with creative changes for breakfast, brunch and dinner. Rest assured we will continue to provide excellence.  It's a change we can all feel good about!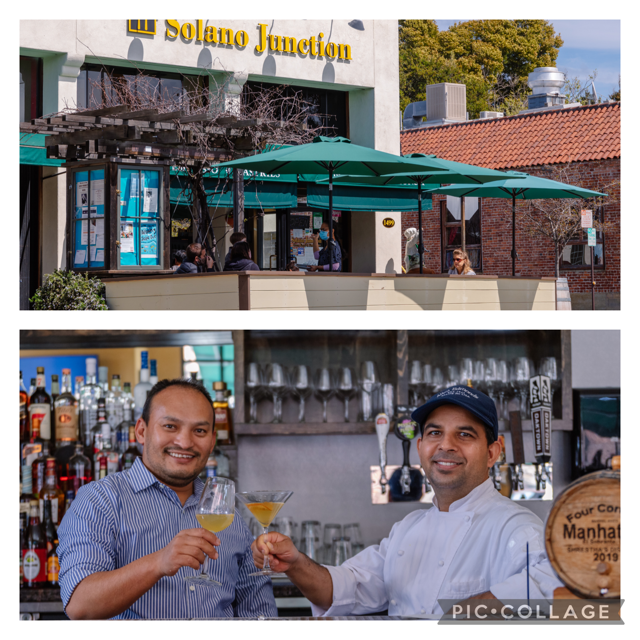 Have a Question or Comment?
Please leave us your contact information with any questions or comments, and someone will get back to you. 
6ff87eb3-6633-4b4e-9ca2-367f1f3d88cc
BREAKFAST/BRUNCH (EVERY DAY)
9:00am -2:30pm (Monday to friday)
8:30am – 3:00pm (saturday & sunday)
DINNER : Closed until further notice