(510) 527-5383
(510) 524 2118
With new hands of the hospitality professionals, RK and Chef Lila, Sunny side changes its name to Solano Junction. Opened in the mid of pandemic 2020, these experts want to deliver quality, comfort food to the residents in the neighborhood. In compliance with Covid-19 safety precautions, the restaurant caters to take away, delivery, outdoor and limited capacity indoor dining options. The restaurant serves à la carte delicacies for breakfast, brunch and dinner, infused with traditional American, European, South Asian and Middle eastern recipes with refined modern American preparations. Solano Junction has perfected the all-day dining experience in Albany Bay in the Bay Area with an emphasis on simplicity and quality. Using seasonal and carefully sourced produce, each dish is precisely prepared by our talented chefs to stand out as a exemplary plate rather than being just another dish in our restaurant.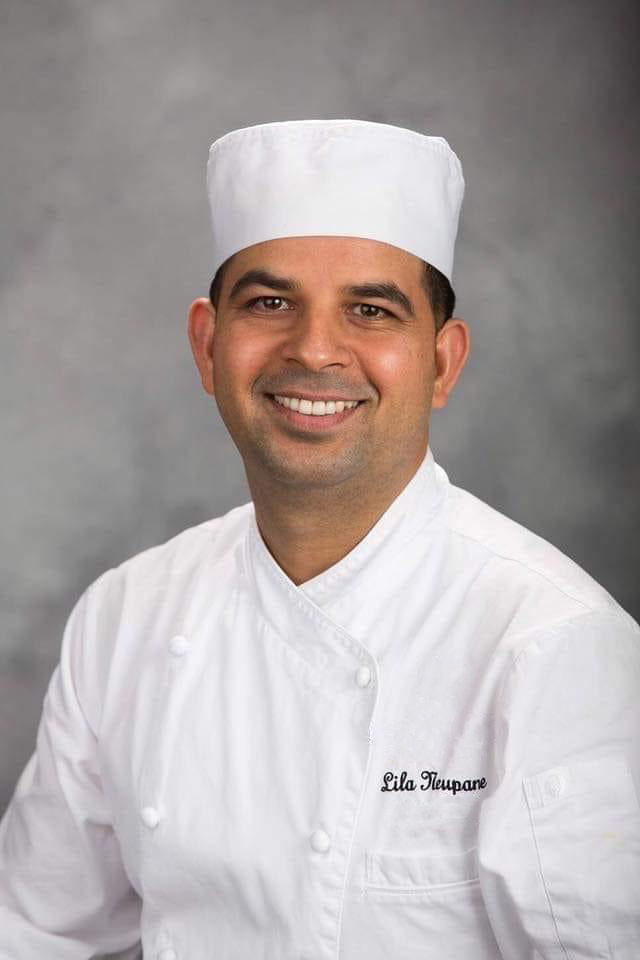 Lila Neupane
Chef Lila started his career over two decades ago. He has honed his culinary skills at the leading hotels across the world. Currently Sous Chef at The St Regis San Francisco. Prior to joining St Regis he had exposed his culinary skills in best dining destinations such as Everest on Grand St Paul Minnesota, Carnival cruise Line, Beach Rotana Abu Dhabi, Jumeirah Dubai, and
Hyatt Regency Kathmandu, Nepal. Lila believes to deliver exquisite, top quality dishes using the best locally sourced ingredients to create lasting culinary memories for his guests. He is very excited to utilize his knowledge to serve the great food and excellent service in the Solano Junction.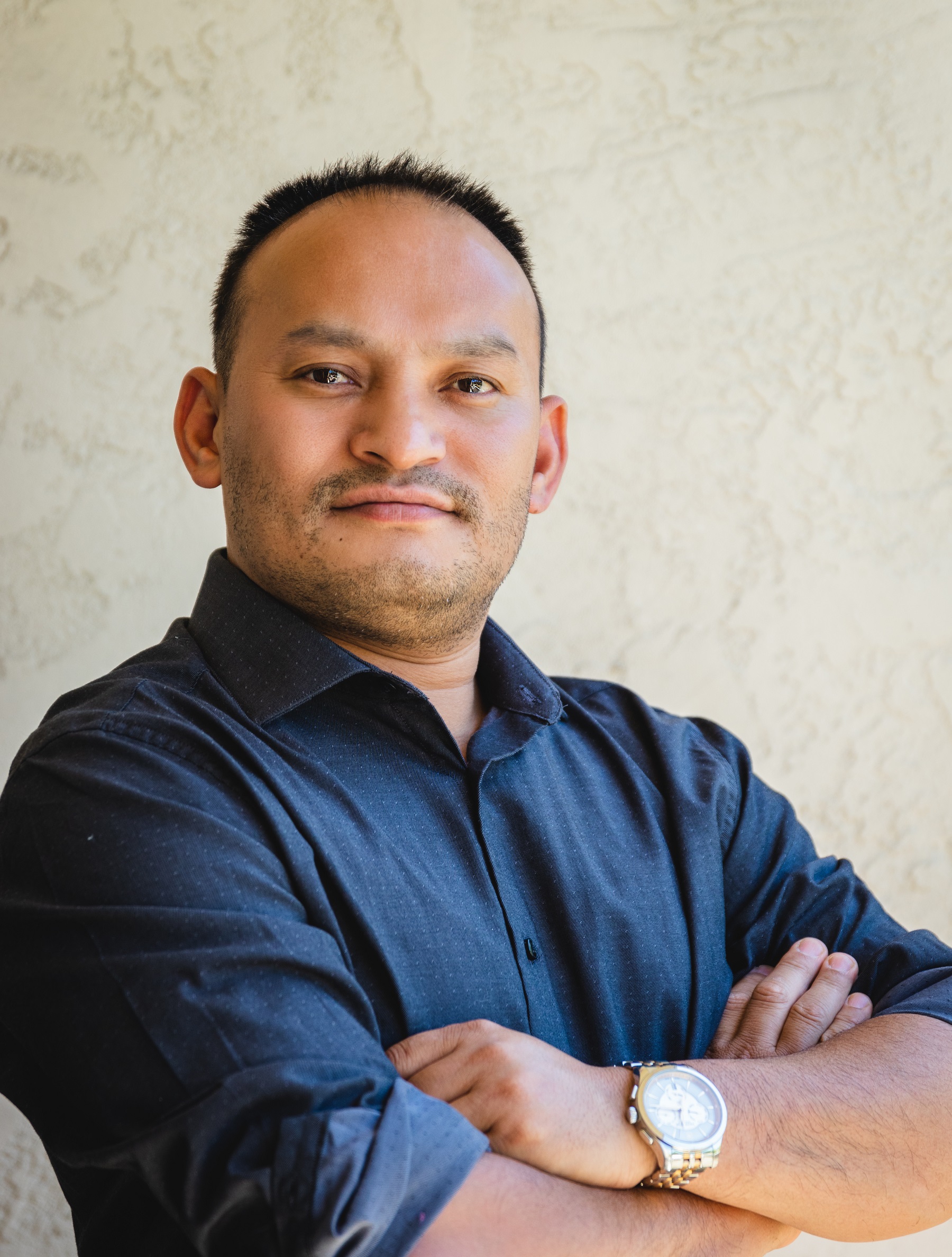 RK Dev
RK grew up in small village in the mountain of Nepal. In the past 20 years, he had the pleasure and privilege of working in some of the best hotels in different part of the world, capital cities in Caribbean, California, Middle East and Asia. He and his beautiful wife Veena own Four Corners Pizza Pasta & Sports Bar about 2 years ago. Veena still works for St. Regis San Francisco. These hospitality professionals believe 'in providing genuine care, comfort food and refined ambience'. Care is how you interact and create connections with the staff and guests and with the neighborhood.
Since 2004
Our Story
Since 2004 when Eco Chef Aaron French started cooking,  Sunnyside up has been a must visited breakfast & brunch destination in the neighborhoods of Berkeley and Albany. After Chef Aaron left, this place was run by Victor Twal. This Corner spot recently named as Solano Junction and new owners; Chef Lila and manager RK will continue the legacy using bay area homegrown products at this restaurant. Solano Junction will soon be extending Dinner options with casual dining, fine wines and crafted cocktails.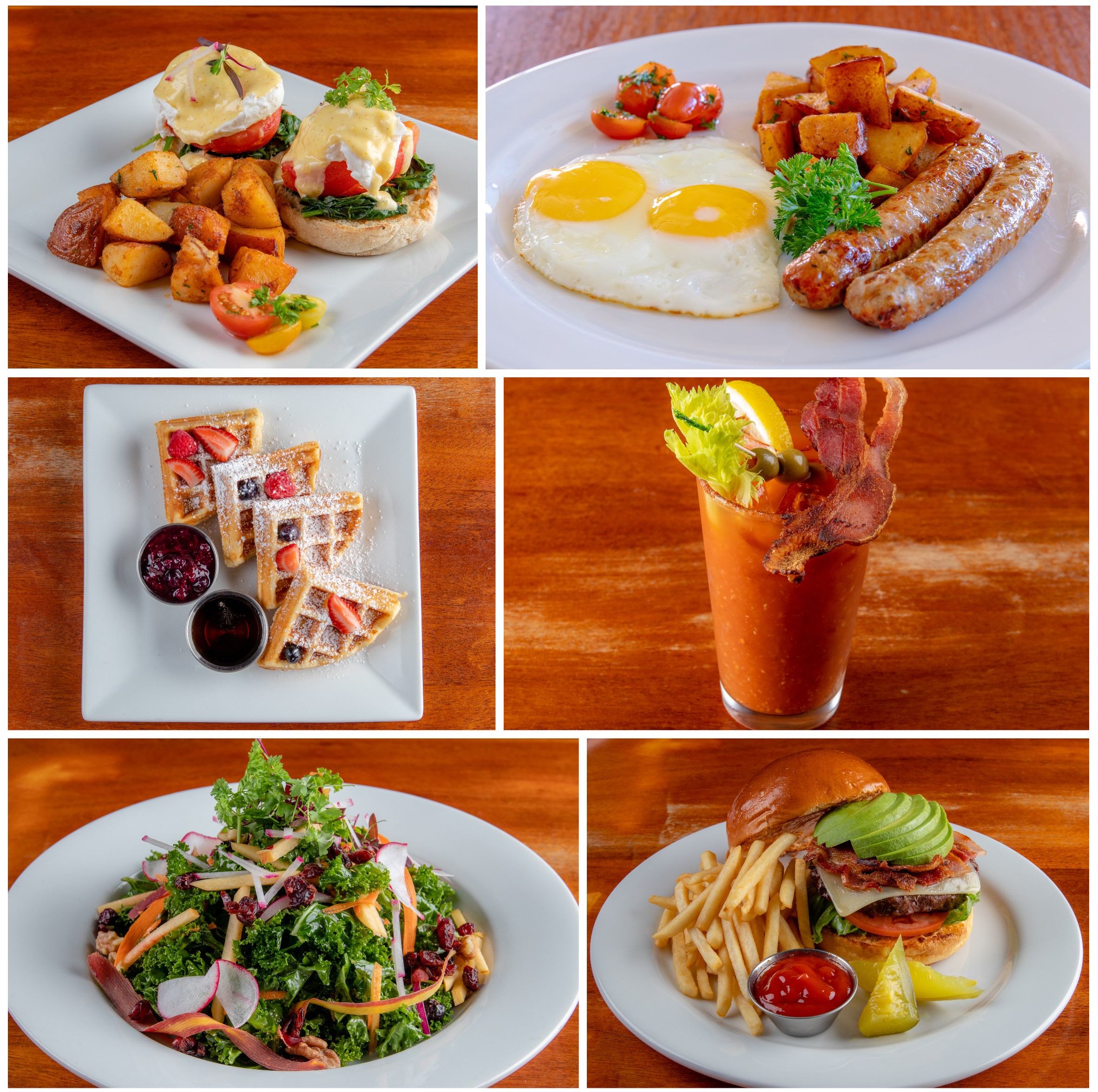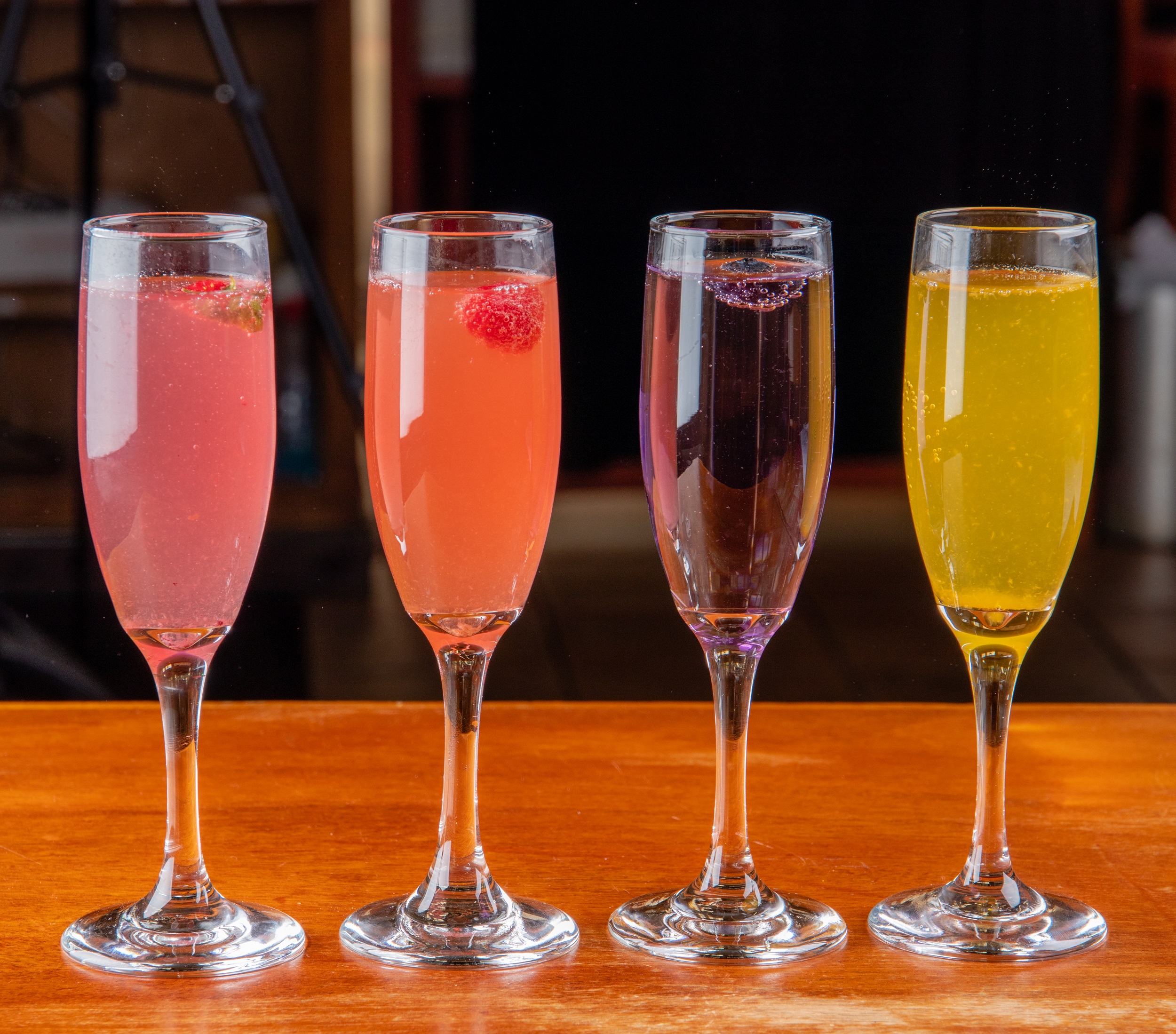 Visit
1499 Solano Ave, Albany CA 94706.
Contact
(510) 527-5383
(510) 524 2118
Open Every Day
8:30amAM -2:30PM (MONDAY TO FRIDAY)
8:30AM – 3:00PM (SATURDAY & SUNDAY)
DINNER
Dinner Service Closed Until Further Notice.